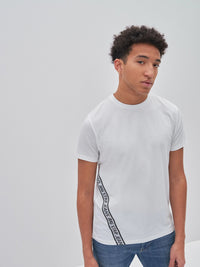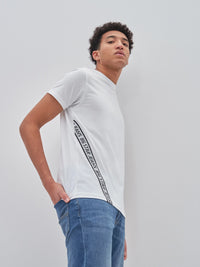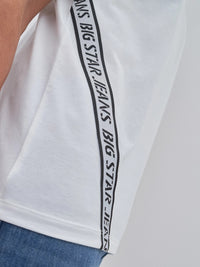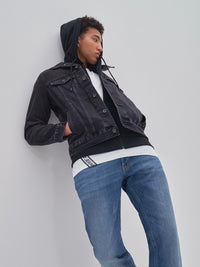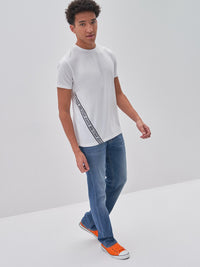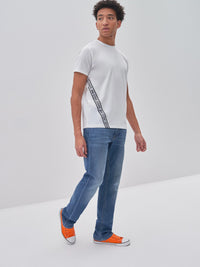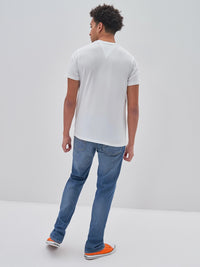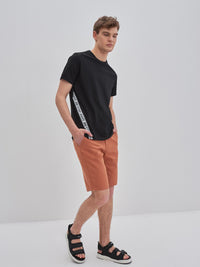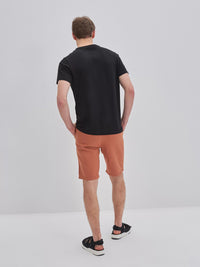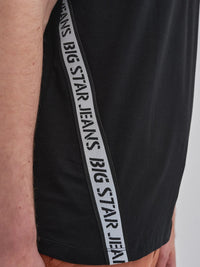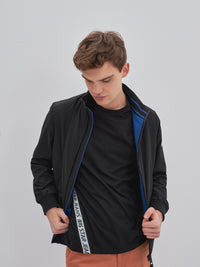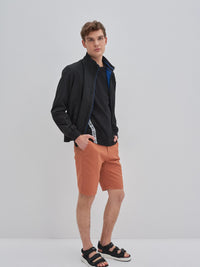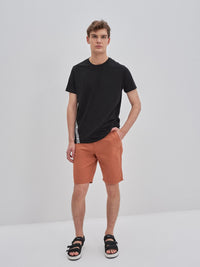 BIG STAR T-Shirt
LBP 2,899,000
With this men's T-shirt you can do more, you can do anything! 
This latest offer from BIG STAR will not only bring a bit of freshness to your wardrobe, but most of all complete comfort! It is made of a pleasant and soft-to-the-touch fabric, with a Stay Dry finish that will keep you dry, comfortable and breathable, even during all-day activities. In addition, there is a loose, free and non-tightening cut and short sleeves that will? Your summer stylization, adding fashionable aggressiveness to it. The design is complemented by a two-color ribbon with the brand's logo. In this version 
, it will work in any urban set, regardless of whether you combine it with black trousers, sweatpants joggers or loose Bermuda shorts
.
Gender: Male
Neckline: Round
Cut: Normal
Pattern: Applique
Composition: 78% Cotton, 18% Polyester, 4% Elastane
---
SKU: BS7020-101-M
UPC: 356188
---
TOP